For even the Son of Man came not to be served, but to serve...
We believe that we are a sent community, called to bring renewal to the city around us. It is our hope that we would become good neighbors, investing and making disciples of those around us. However, the scope of our mission is not limited to our neighborhood. God sends us out to bring all peoples and nations under the lordship of Christ. We are committed to proclaim the gospel to the unreached people groups of the world.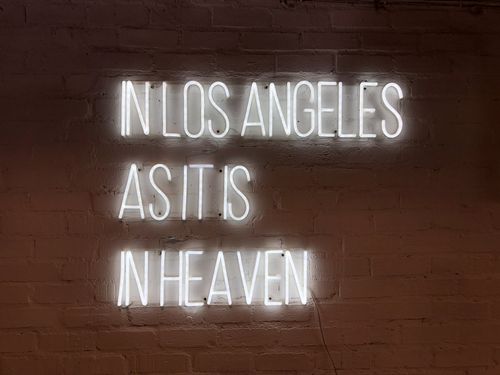 Daniel is the Local Missions at Tapestry LA Church. He was radically saved during a youth retreat, an experience that shaped his belief in the potential of the young people whose lives are wholly surrendered to God. He felt the calling upon his life for ministry as a senior in high school and decided to become a full-time missionary through Youth With A Mission (YWAM), an international, interdenominational missions organization. He has travelled and ministered in various countries, including India, the Middle East, South Africa and Europe. He, along with his wife, pioneered a ministry called Come and See in Switzerland, which seeks to serve the local churches by providing intentional discipleship and empowering the believers to fully live out their identity in Christ. Daniel and his wife, Marie, whom he met in YWAM, have two daughters, Anna and Mila. His free time is spent mostly with the family. His hobbies are sports, both playing and watching, and eating good food. His passion is to see the power of God manifest in and through the lives of the believers by the empowering of the Holy Spirit.
Questions about Local Missions?
Please reach out if you have any questions or would to participate.